Dan Balan surprised with a new video, created in conjunction with the winner of "Voice of the Country"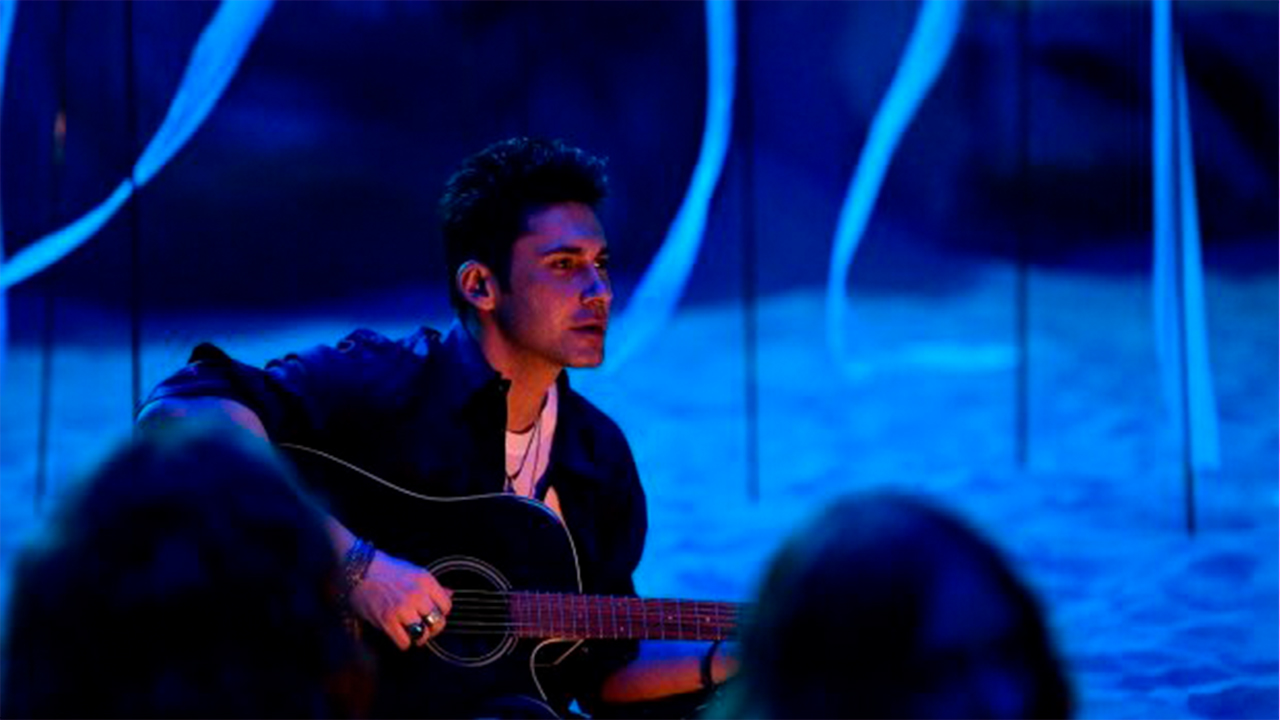 So, recently, the famous singer decided to introduce a new version of the song "Treba" as part of his author's project "Forgive everything". Together with the winner of the show "Voice of the Country" Oksana Mukha, Dan decided to present the clip.
Video composition was the first directorial work of Dan Balan. So he wanted to convey to the viewer how the pain of resentment turns into the joy of forgiveness. For two months, the artist's team was looking for real stories of people who had not seen for years and hid grievances. In the framework of the project, they were given the opportunity to "forgive everything"
"This is the first musical result of our collaboration - the song "All Bleach", which the listeners heard earlier under the name" Treba" For me it was a very interesting experience in work: Dan found a new way of singing for me, I first appeared in such a large-scale video clip" - said Oksana herself.
Fans wrote a lot of words to the artists under the new video, there were also those who joked about Dan's embrace with the singer, mentioning Tina Karol, with whom they attribute the novel, writing: "Are you cheating on Tinka?"
Before that, the singer said that he was announcing his new project, in which he would offer Ukrainians everyone and forgive everything. The project is called "All the Bleach", and the artist spoke about it in the video the day before.
The essence of his work is to help bring people together and make peace.
"We invite people who have some kind of resentment, they will be blindfolded. And they open these blindfolds and see people whom they have not seen for 5, 10 years. Most of them did not see because of some insult. They were invited to this show, and they removed these bandages ... and of course the pain is hard to forgive, but they find strength and forgive" Dan wrote under one of the videos.
Fans immediately began to comment on the videos and share their views on what they saw.