Jamala released her second album in a month and a half - "5: 45"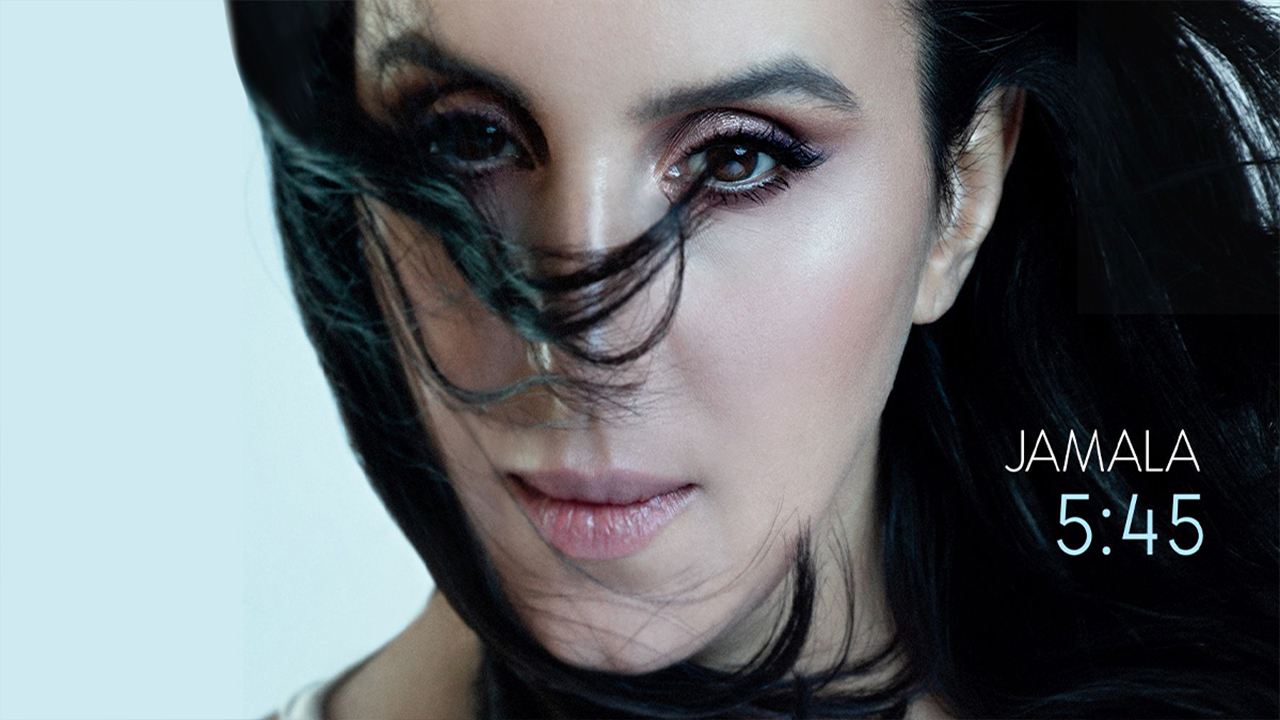 On April 23, 2021, Jamala presented her new album "5:45", despite the fact that the previous album "We" was released only six weeks ago.
The album includes songs accumulated over more than two years.
In particular, the composition of the album included the composition "I Laugh and Cry", recorded with sound producer Ivan Klimenko in Bali in March 2019, a duet with Ukrainian hip-hop star Alyona Alyona "Zhali", as well as joint tracks with electronic musicians Koloah and Vakula ...
According to the singer, she explores the world of human emotions with the help of music.
"There is a bit of melancholy, a bit of sadness, a state of mind when you just take everything as it is and understand that nothing can be changed" says Jamala.
And he adds:
"It seems to me that" 5:45 "will resonate with many emotionally. Someone, in order to understand themselves, goes to psychologists, mentors, coaches. Writing songs helps me with this. When I write music, lyrics, melodies, rhythm, I kind of go to my listeners and talk about everything that worries me."
News feed