New name: PODOL - pathos indie rock from Freshman from Kiev. Watch the first clip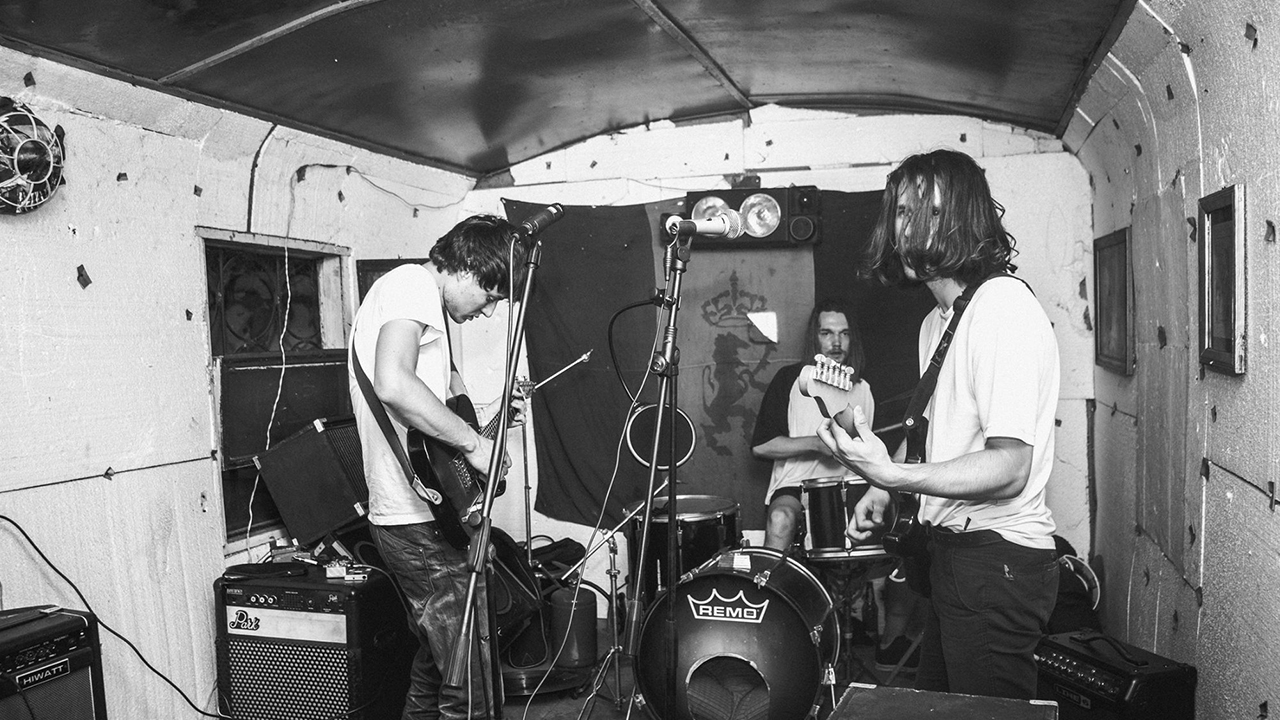 Kiev indie group PODOL has released its first video. Now it's time to get out of the underground hangout.
Podol songs have been rapping at Kyiv punk concerts for two years, and people are wildly cringing and singing along to their tracks, which are not yet online. Of these, there are only two singles and two demos on Soundcloud, among which Follow is the video that finally came out.
PODOL share that for them the "unattainable dream" is freedom in the music industry: the opportunity to freely engage in creativity in a welcoming industry. They believe that "we must follow the dream, no matter how unrealistic it may look." And it seems that the guys lose their dream of their own hands, delaying their debut album.
The group acts as a secondary hero not only in the frame but also outside it. They fully trusted their image to the director and turned into pathetic brightly dressed boys.
The true nature of the guys is visible only at their concerts and in photo reports from them: punk simplicity and recklessness, tireless movement. PODOL contrasts like black and white: very emotional and solvable, a little "in yourself" and a little with the public, a little grim and carefree.
PODOL's debut album is set to release in the fall and summer. If he is in the spirit of the Track track, he is given attention. We hope for a post-quarantine concert-presentation where the boys will refute the deceptive impression of their image, which has developed for the video.
#скоровсемине