From millions of likes on TikTok to a solo album: Sasha Tab relaunches his career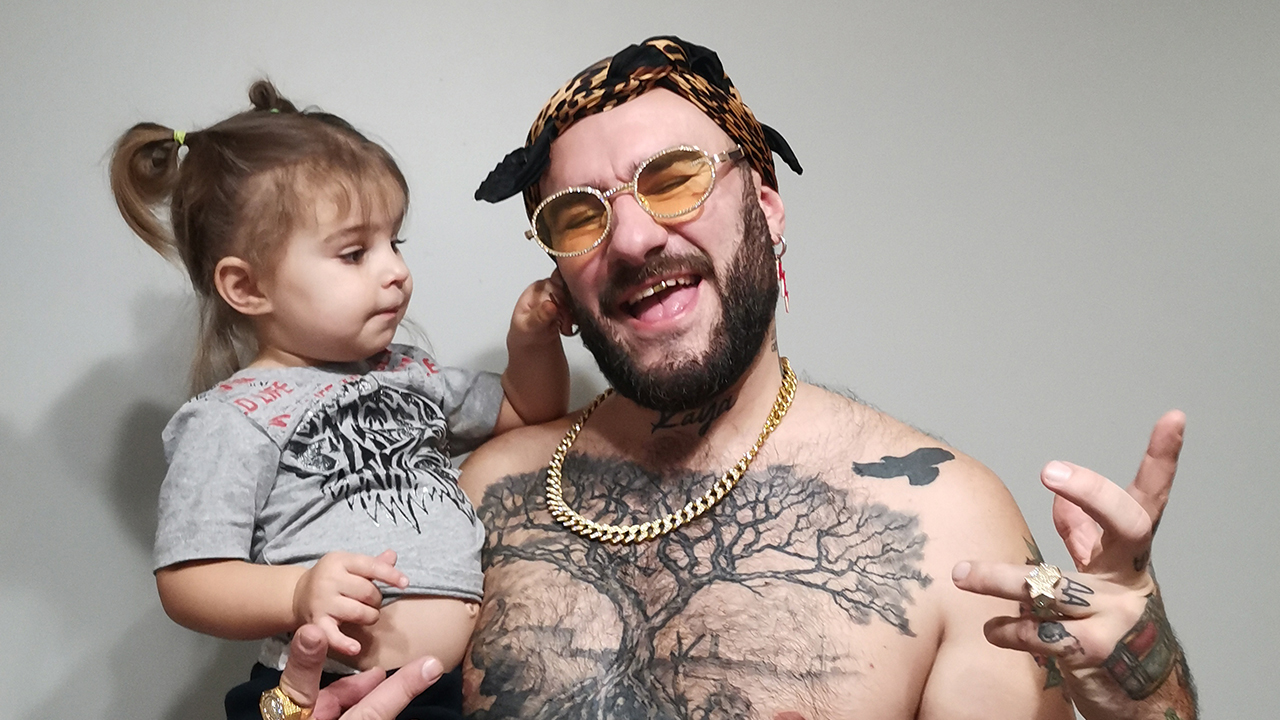 A symbiosis of disco, chatter, funk and various electronics with ironic lyrics that are more like a stream of consciousness - the debut album of $ asha Tab sparkles with banter, humor, parodies of artists and entire genres.
ReFresh is the first solo work of the ex-frontman of Back Flip.
Its name, which translates as "renewal," is in keeping with the flow of the singer's life.
Over the past 5 years, Sasha Tab has experienced the collapse of his group and depression, and during quarantine he began working as a courier and a taxi driver, as he spoke about on the Voice of the Country.
This is another puzzle in the singer's new history, he joined the MONATIK team on the show.
At the same time, Sasha Tab is a sketch master, tearing up TikTok (over 3 million likes) and Instagram.
Therefore, on the album, two roles, a musician and an actor, combined into a blatant musical (hello by the Sound Producer and beatmaker "CHEESE") and an absurdly lyrical mixture.
There is a retro disco ("Aunt Zhanna") and a sound like "Tender May" for the songs "Irinotherapy", a parody of idle talk ("SkukoTab") and the singer Luna ("Under the Moon"), and in the lyrics - metairony and game like the line "I have not read" Catcher in the Rye "- show your ass."
Seriously you can't listen to ReFresh, but you don't need to.