"Golden Firebird" -2020 - to be!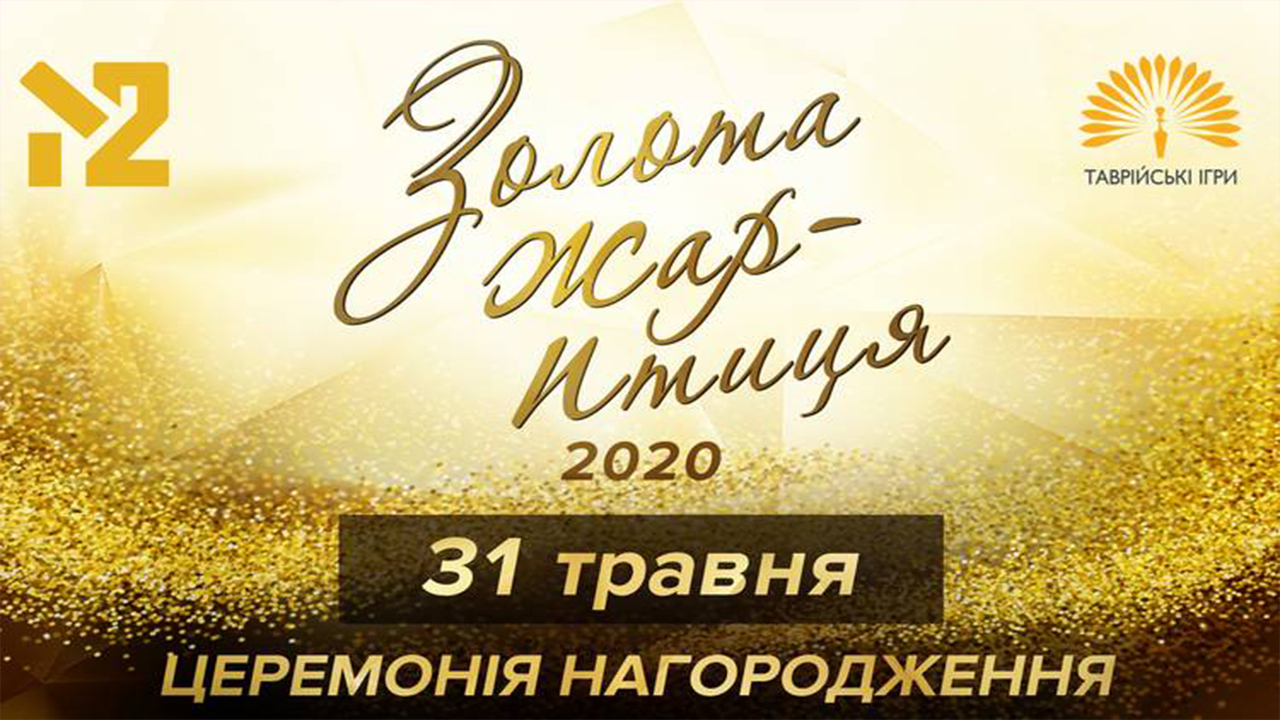 M2 and Tavriiski Igri company announce that this spring for the third time in a row we will find out the names of the best of the best performers of modern Ukrainian music. However, this year the award is completely transferred to digital and television formats.
The determination of winners will traditionally take place in several stages. Each of the nominations ("Singer of the Year", "Singer of the Year", "Pop Group", "Rock Band", "Hit of the Year", "Clip of the Year", "Ballad of the Year", "Dance Hit") will count five artists whose videos received the highest ratings on the air of the M2 television channel from March 1, 2019 to March 1, 2020 inclusive. From May 11, look for the names of nominees on television and social networks. The list of applicants for victory will go to the expert council, which, by secret individual vote, will determine the winners. The day after the National Firebird Gold Music Award, the organizers promise to publish profiles of each expert so that any participant or spectator can count the points and independently check the voting results.
The jury, as before, will include radio and television producers, as well as famous persons of the Ukrainian showbiz.
On May 31, the "Firebird Gold" award ceremony will be held on the air of M2 TV channel with handing the statuettes to the winners. The organizers have kept the format of the meeting a secret, but promise to make it public in the near future.
M2 channel will name the winners at the end of May.