April 29 - All-Ukrainian Football Day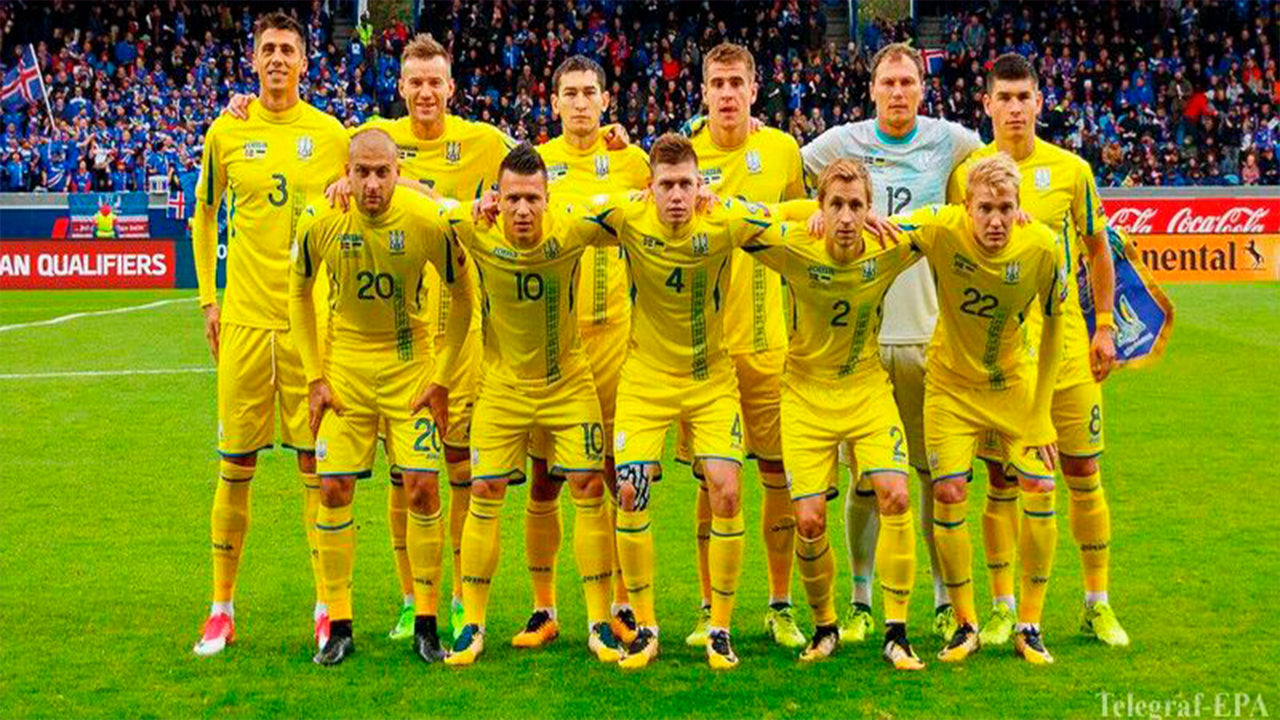 Today is the All-Ukrainian Football Day. 28 years ago, the Ukrainian team played their first match in history.
On April 29, 1992 in Uzhgorod, the Ukrainian team lost to the Hungarian team (1: 3). The first goal scorer in the blue-yellow team was Chernomorets striker Ivan Getsko.
Since that time, the Ukrainian team made it to the quarterfinals of the World Cup in Germany in 2006, and also twice participated in European championships. Dynamo reached the semifinals of the Champions League, and Shakhtar won the UEFA Cup. Forward of the Ukrainian national team Andriy Shevchenko won the Golden Ball in 2004.
Ukraine qualified for the 2020 European Championship. The team of Andriy Shevchenko took first place in the group and did not lose a single match during the qualifying round. In the final tournament, the rivals of the Ukrainians in the group should be the teams of the Netherlands and Austria, as well as one of the winners of the playoffs.
Recall that Euro 2020 was postponed until next year due to the COVID-19 pandemic. The name of the tournament will remain the same, despite a change in dates.