Dakooka became a webcam model: watch the new BE42EP clip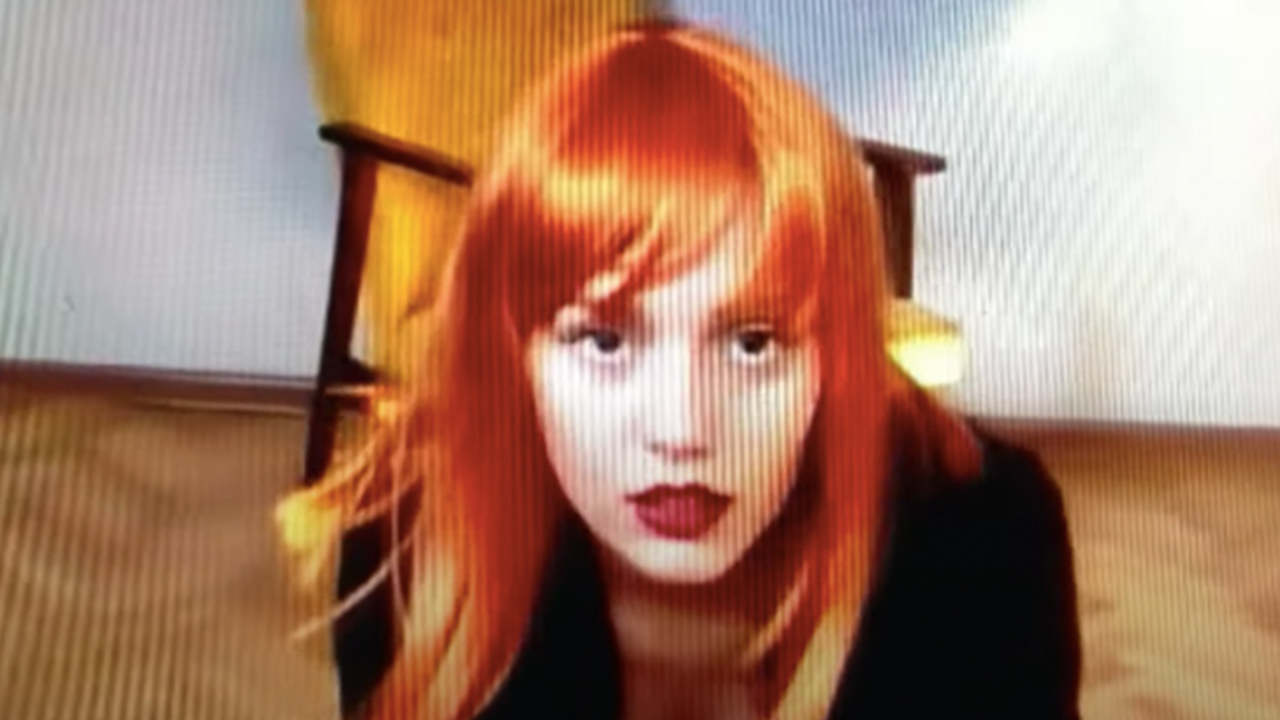 The new home clip DAKOOKA, while watching which you catch flashbacks from the conference in Zoom.
The clip for the new BE42EP song is like a broadcast with a webcam model, it loses its meaning at home. Katya puts on different wigs, tries on TikTok masks and puts custard on her face. If you look closely, you can even see how she put two tubes in her nose and drinks water like that.
The song itself is manic and throbbing, where the rhythms change rapidly, like Katya's images in the video. The dramatic ending is somewhat reminiscent of the mood of Show Must Go On (yes, we also do not believe that we are writing this). How DAKOOKA manages to regularly release new music, jump from one sound to another, and constantly amaze.
Recently, the singer began to post small excerpts from new songs on Instagram and allowed the audience to choose which one she would make a clip for. The greatest number of likes and views was gained by the composition BE42EP, which used to be called "Evening No. 42." Therefore, no, the name of the clip is not the address of the webcam room.