Eurovision 2021: to whom bookmakers predict victory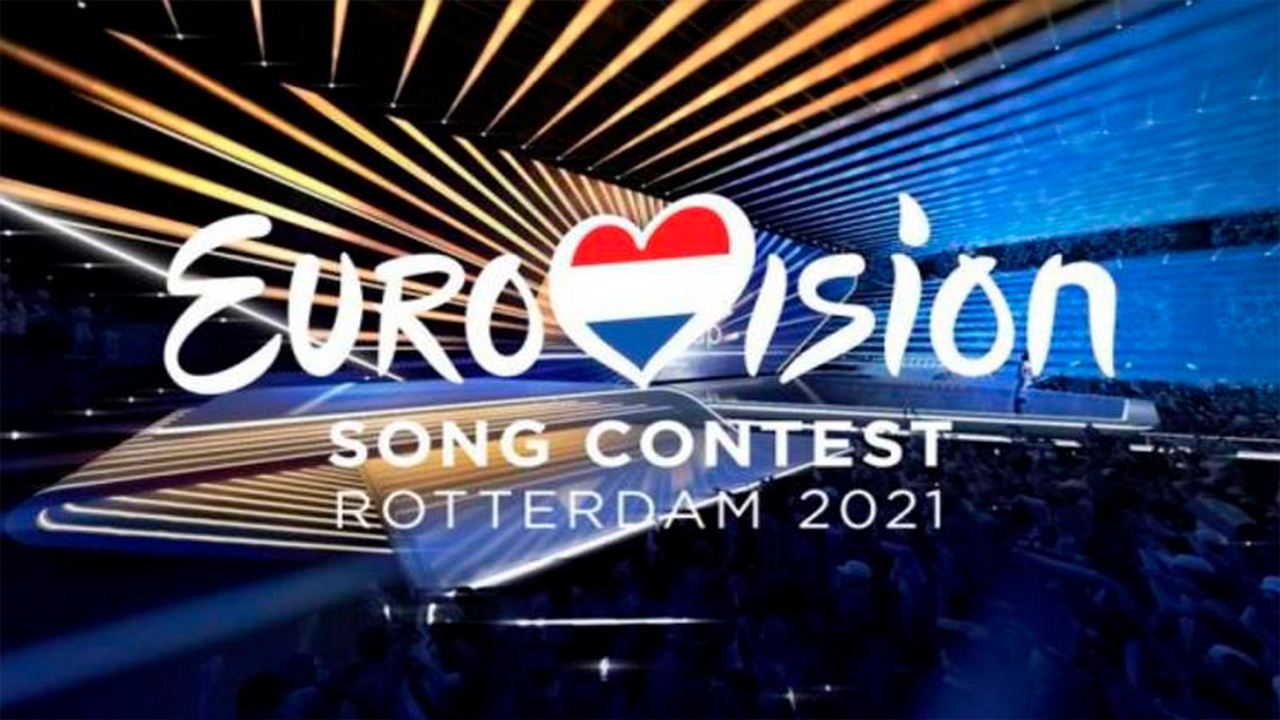 The Eurovision Song Contest in 2021 will be.
In 2021, one of the most popular Eurovision Song Contests will kick off in Rotterdam on May 18.
The honor of Ukraine had the opportunity to defend the electrofolk group Go-A. They will perform the song "SHUM"
Group Go-A and contestants around the world are actively preparing to perform in a new safe environment, and bookmakers are already actively deciding who can win the Eurovision Song Contest.
According to the latest data, representatives of Malta, Switzerland and France may enter the top three.
But the group, group Go-A, currently occupies only 18th position.
A possible winner of the song contest could be a representative of Malta, singer Destiny Chukuniere.
To date, the chances of her triumph have been estimated at 18 percent.
The semi-finals of the Eurovision Song Contest 2021 are to take place on May 18 and 20, the grand final on May 22.