Cannes at your home. The largest film festivals in the world will hold a joint 10-day online event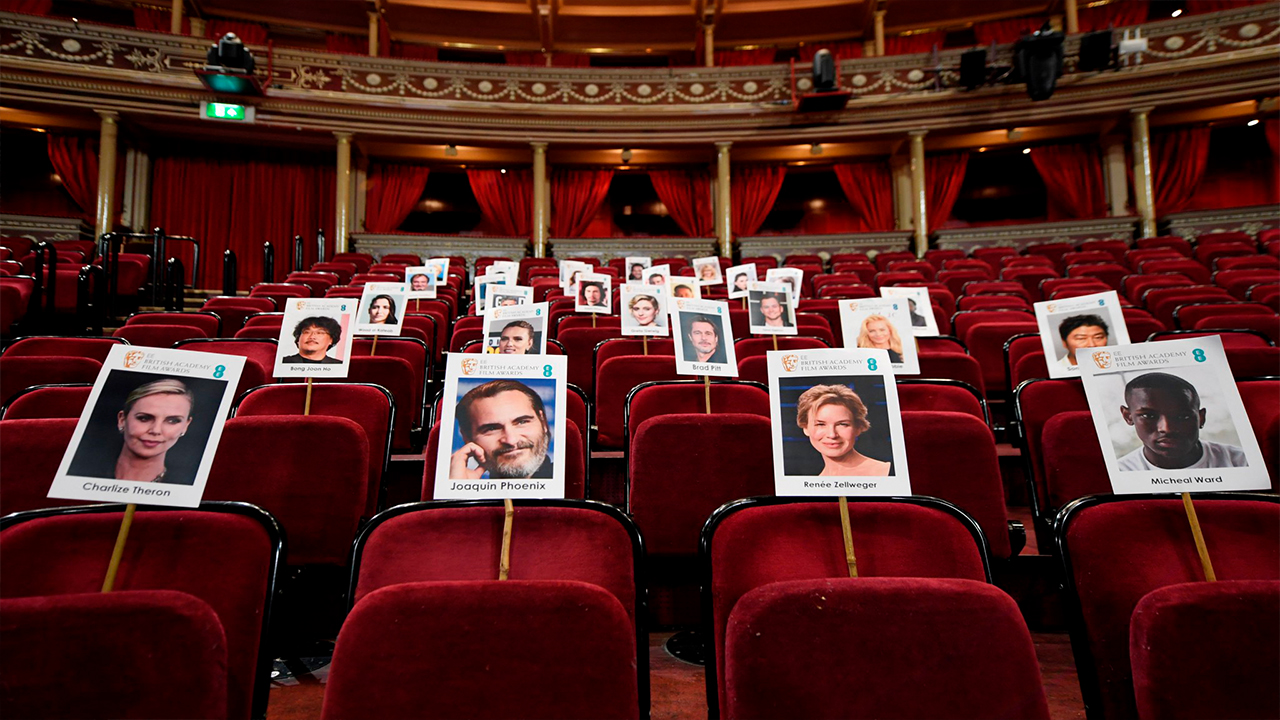 More than 20 major film festivals around the world have come together to organize a 10-day online festival in a pandemic and the cancellation of annual mass events.
A 10-day festival called We Are One: A Global Film Festival will feature content curated by film festivals in Berlin, Cannes, Venice, Sundance, Toronto and Tribeca. Free movie streaming on YouTube will begin May 29, organizers of Tribeca Enterprises and YouTube said, Reuters reports.
At the moment, no details about the program have been announced, but it is unlikely that it will include new films that usually appear at film festivals.
The organizers of the Cannes Film Festival, which previously announced that due to the situation in the world this year the festival will not be able to take place in the familiar format, said they were happy to join the event on YouTube "to draw attention to truly unusual films and talents, allowing "the audience will feel both the nuances of the narration from around the world, and the artistic personalities of each festival."
Jane Rosenthal, co-founder of the New York Tribeca Film Festival, who will also be canceled, said the idea of ​​a great streaming event is to inspire and unite people around the world during a pandemic. "The whole world needs healing right now," Rosenthal said.
Film festivals of Jerusalem, Mumbai, Sarajevo, Sydney, Tokyo and London will also take part in the festival.
While the festival will be broadcast for free, viewers will be invited to donate to the World Health Organization's COVID-19 Solidarity and Response Fund.