New video for The Weeknd - a mockery of the Grammy? We look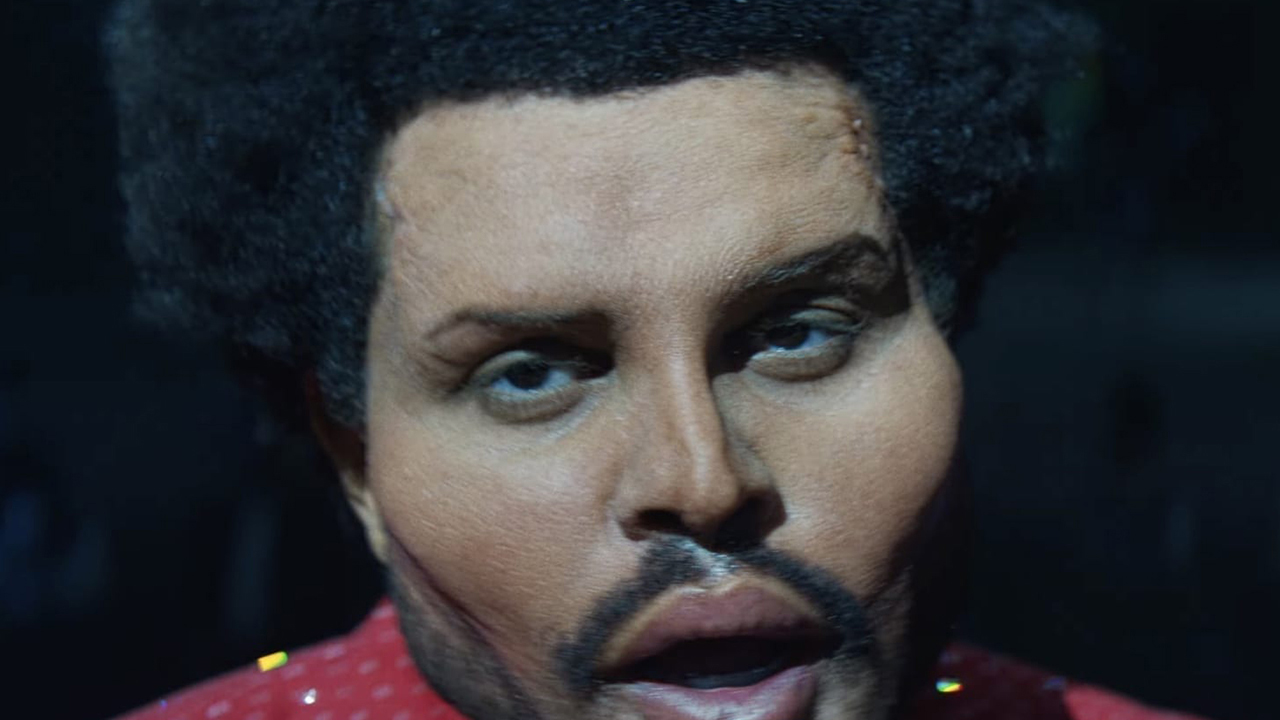 This theory was put forward by the Billboard edition based on the guesses of fans who found "hello" in the new clip of The Weeknd to the decision of the organizers not to nominate it this year.
The video on Save Your Tears continues the story of the artist in the red jacket.
He survived assaults and drug trips, had his head chopped off, and recently performed at The Weeknd at the American Music Awards with bandages covering his face.
In the new video, his face is the result of an unsuccessful plastic surgery.
And what does the Grammy have to do with it? In the story, the performer performs at a creepy ball, whose guests wear magnificent masks.
Fans on Twitter figured that in this way The Weeknd describes fake stars at such awards, and his face in the video and his appearance in front of such an audience is a symbol of pressure from the music industry.
Recall that among the possible reasons for ignoring the artist at the Grammy could be his refusal to compete in the award instead of the Super Bowl - the final game of the season in professional American football.
I THINK ABEL IS SHOWING US HOW CONSTANTLY PRESSURED HE FEELS TO BE "PERFECT" BY THE INDUSTRY, GRAMMYS ETC SO NOW HE GOT THAT BOTCHED UP FACE
AND I THINK AT SOME POINT HE WILL HAVE AN ALONE AGAIN MV WHERE HE TAKES IT OFF AND LEARNS TO LOVE HIMSELF FOR WHO HE IS PIC.TWITTER.COM/MGQTIQUFAA
- ⛓ (@OXCYHOURS) JANUARY 5, 2021
Also in the video there is a scene in which the performer stands with a gold trophy and throws it out after the words: "I broke your heart like someone is mine / and now you will not love me again."
In the end, the artist "shoots" himself in the head, as if confirming that he would rather die than put on a fake face and perform in front of fake people.