Odessa International Film Festival this year will be held in the fall in online format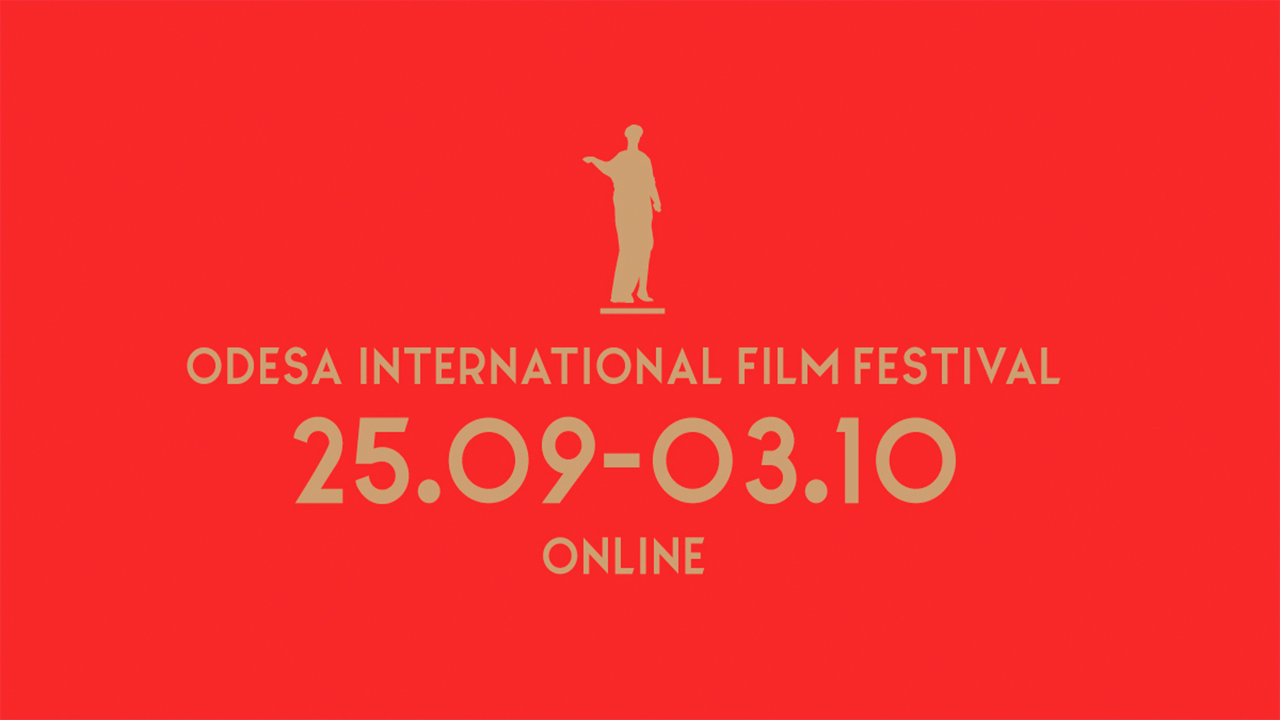 The festival was postponed to September 25 - October 3
Due to the pandemic of the coronavirus COVID-19 and related quarantine worldwide, the Odessa International Film Festival this year will be held for the first time in an online format. In addition, the dates of the 11th OIFF have been changed: the festival will not be held traditionally in July, but in the fall, from September 25 to October 3.
In addition to the online part, the festival plans to hold a traditional open-air film performance in Odessa on the Potemkin Stairs in Odessa.
"Due to the pandemic that has stirred the whole world, the event industry is forced to quickly make important decisions regarding the events planned for the year 2020. Large-scale festivals and other international film events are postponed or canceled. The largest film market in the FILMART world in Hong Kong has been postponed to August. The Locarno Film Festival has been canceled. The Karlovy Vary Film Festival has been postponed next year. It is already known that the Cannes Film Festival, which was first moved to the summer, will also not take place this year. We are adapting new realities and do not want to leave our audience with no cinematographic events, which they expect throughout the year Therefore in 2020 Odessa International Film Festival for the first time in its history, will take place in an online format, "-. says the president of the Odessa International Film Victoria Tigipko.
"For a long time we considered various options for holding the 11th Odessa International Film Festival. The online format is unusual not only for us, but for the entire film festival industry. We perceive this as a new challenge, and as an optimal opportunity to give our viewers something what are they waiting for - the best, most high-quality films from around the world and the festival atmosphere that they will feel even through the screens.We have received more than a thousand applications, our program department is working on them and keeps in touch with everyone who He sent us films. We are supported by our partners, for which we are very grateful to them. Therefore, even in the online format, the program of the Odessa International Film Festival will traditionally host all program and extra-program screenings, as well as master classes and press conferences. the industrial part of the Film Industry Office film festival will be held online in an online format - we expect that this year a record number of representatives of the Ukrainian and world film industry will take part in it remotely, "notes general producer O Des International Film Festival Julia Sinkevich.
In the near future, the new regulations of the 11th Odessa International Film Festival will be announced.
Information on purchasing subscriptions to an online event will be announced additionally on the official OIFF resources.