Play On Fest: Warner Music Group will host an online music festival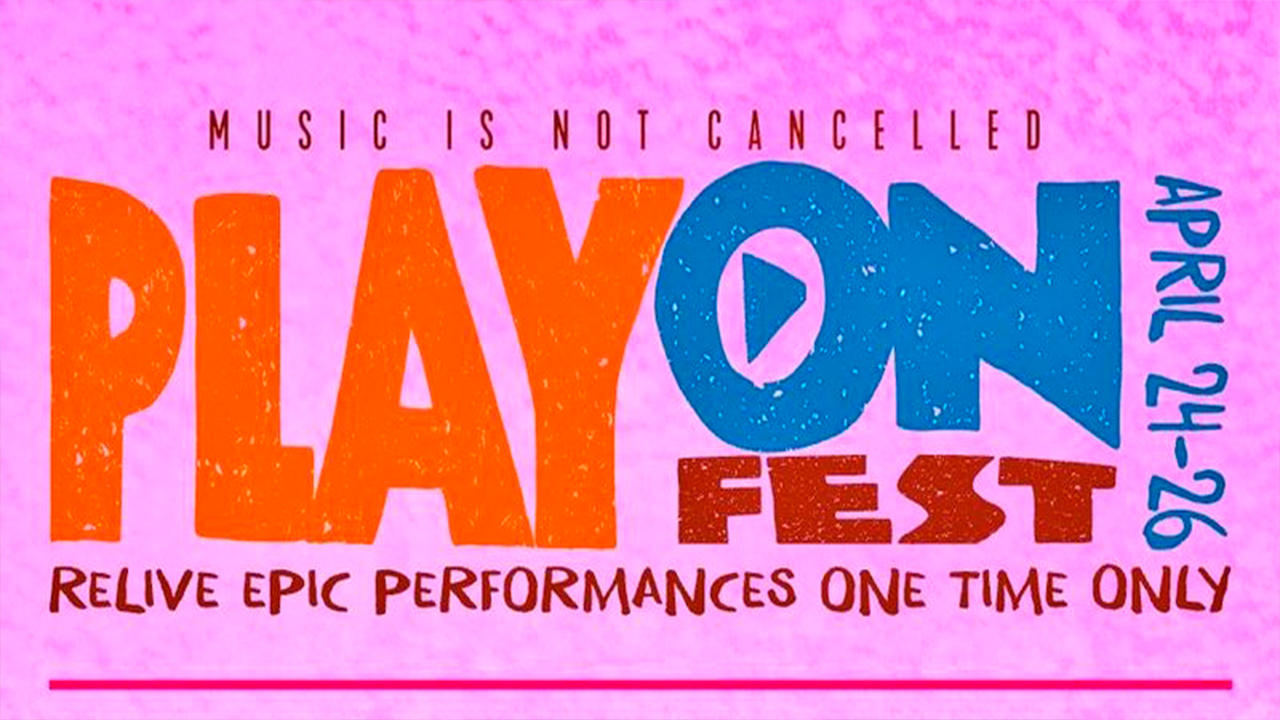 The music festival will last three days - from April 24 to 26.
Warner Music Group will host the three-day online music festival Play On Fest, which will raise funds to fight the Covid-19.
The participants of the festival will be: Korn, Green Day, Slipknot, Twenty One Pilots, Panic! At The Disco, Paramore, Coldplay, Bruno Mars, Cardi Be, Ed Sheeran and many other stars. For three days, viewers will be able to watch previously recorded unique performances by artists.
The concert broadcast will begin on Friday April 24th and end on April 26th. The entire series of shows can be watched on Songkick's YouTube channel.
Warner Music Group has already launched a pre-sale of exclusive Play On Fest products, and all proceeds will go to the COVID-19 Solidarity Response Fund, which helps the World Health Organization.
#скоровсемине