Watch the clip of the BrainStorm group, created by animators from around the world. Premiere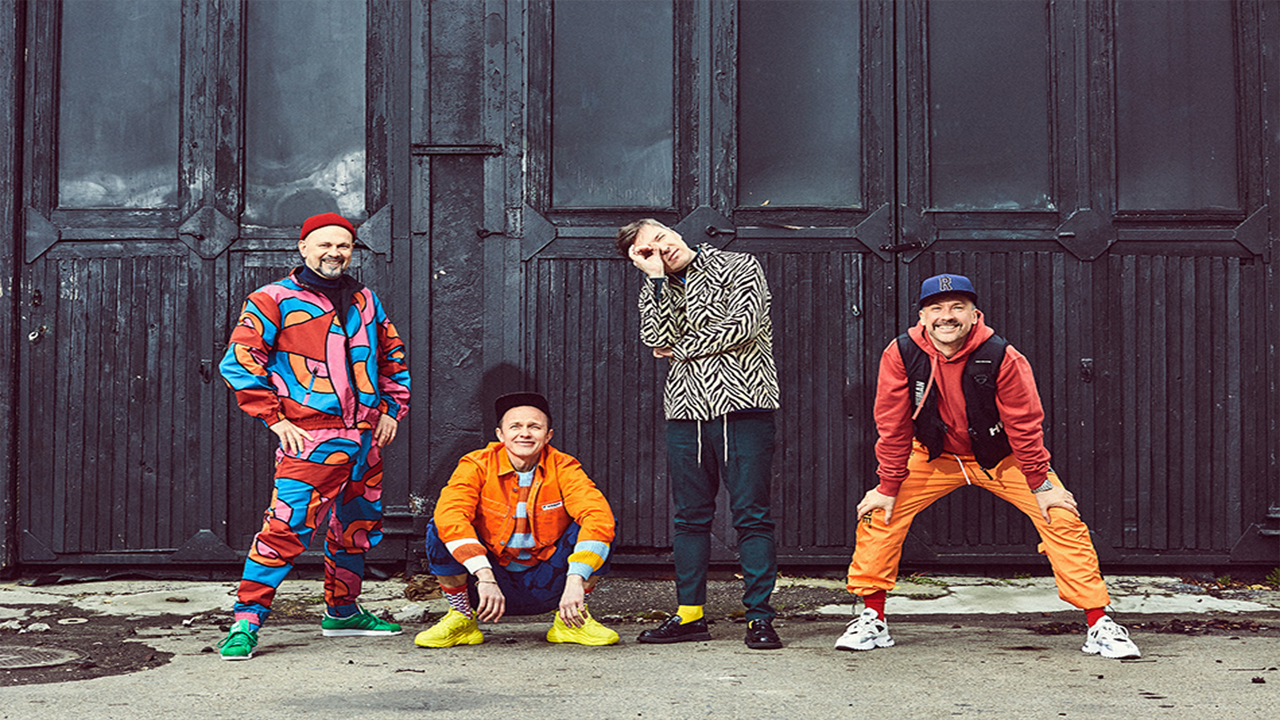 On April 21, 2021, the BrainStorm group presented the premiere of the video for their new single Feels.
The song was suggested by Swedish musician and producer Magnus Nilsson, with whom BrainStorm has been collaborating for several years.
The video for the single Feels is the result of a collaboration between BrainStorm and the HonkFu animation studio.
The work went on for 8 months, several dozen animators from different countries worked on the video.
The cartoon for Feels is created in Japanese manga style, with its own drama and characters, including the members of BrainStorm as superheroes.
The musicians determined their elements many years ago, when they fantasized about the elements of the universe, but the idea of ​​the video came from real life.
Kaspars Roga, BrainStorm drummer and Feels video screenwriter, talks about the history of animation:
"The heroine of the Feels video is a girl in a wheelchair who is afraid of life, society, going out on the street precisely because she is not like everyone else. This is also a metaphor for all of us, our spiritual disability. It is important to get rid of prejudices, to perceive the world as he is, with all who are in him."
News feed