The exact dates are unknown. Zaxidfest 2020 Festival postponed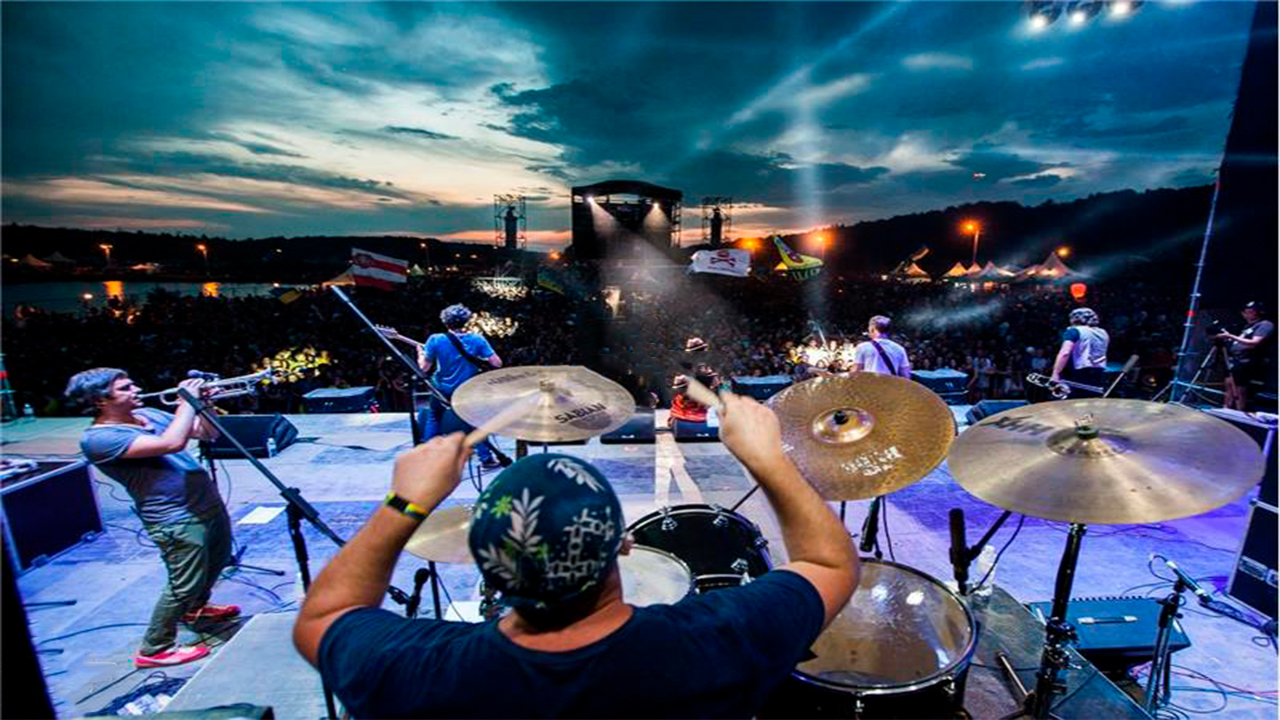 The music festival Zaxidfest 2020, which was supposed to take place on June 26–29, has been postponed.
"Because of this quarantine situation, of course, we will postpone the festival. Unfortunately, now no one can predict how it will be. But I already understand that at the end of June there will be no festival, this is an objective reality. I am currently working on a transfer to the end of August or the beginning of September, "said its organizer Yakov Matviychuk on Facebook.
Information about the new dates of Zaxidfest will be published on the official pages of the festival in social networks.
Among the artists previously announced at Zaxidfest 2020: The Devil Wears Prada, Sepultura, Being As An Ocean, Latexfauna, Karna, Hamerman Znishchuє virusi, Kurgan & Aggregate.
The Zaxidfest music festival takes place in the village of Rodatichi near Lviv. This is a classic open-air with a tent camp in the forest, with a lot of additional activities in the fresh air. Apocalyptica, Gogol Bordello, Noize MC, Lapis 98, Alyona Alyona and other artists performed at Zaxidfest last year.