CIRCUS IN THE QUARANTINE: WHEN THE INSTITUTION WILL RESUME THE SHOW PROGRAMS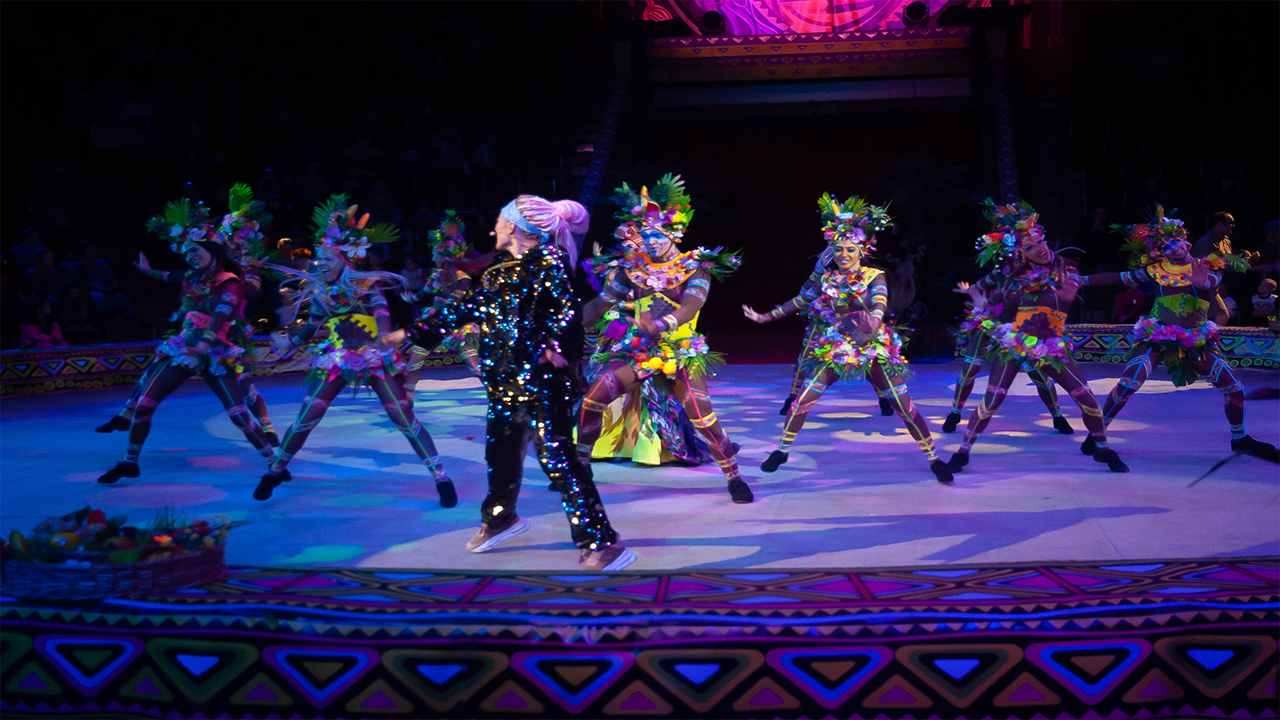 Starting next week, full training will be restored under the dome.
At the height of the season, circuses emptied for two months due to quarantine. Starting next week, up to 50 people will recover full-time training under the dome. However, the launch of the show program will now have to wait for the next season. The director of the circus Vladislav Kornienko invites guests to the arena for the first time since the beginning of quarantine.
"The orchestra froze. All the ballet dancers, attractions are on a forced idle. We invited artists from Africa. By the way, 25 artists are still on the territory and live in a circus hotel," said Vladislav Kornienko, director general of the National Circus of Ukraine.
There were many plans here in the spring: a new African program, dozens of invited artists and millions of hryvnias invested. Before quarantine, the show managed to show only a few times.
The four-legged people most of all miss the applause. During quarantine, training under the circus dome allowed him alone. Handsome Graf, so as not to forget the concert program for long vacations, dances once a week in the arena. The trainer Ruslan Yaremchuk is worried if the Count will not be nervous when he meets the audience again. He says that even the most trained animal, after a long break, can be frightened of the public. Not a single working day is missed, though at home, all artists are trying. Oleg Rybchenko, acrobat of the National Circus, says that it's becoming increasingly difficult to keep muscles in good shape. For a two-month break, the acrobat first touches props. Arena inspector Roman Shevchuk is not the only one whose schedule has not changed during quarantine. On the contrary, work has increased. In addition to the care of the props, now it must be disinfected. He admits that he is waiting for the circus to come to life again. The circus show rescheduled. However, on what specific date, only time will tell. However, circus workers are confident that in September Africa will show its exotic boom.