INTRIGA: SAMVEL COMMENTED RELATIONSHIP WITH THE PARTICIPANT OF THE VOICE OF KRANI-11 SHOW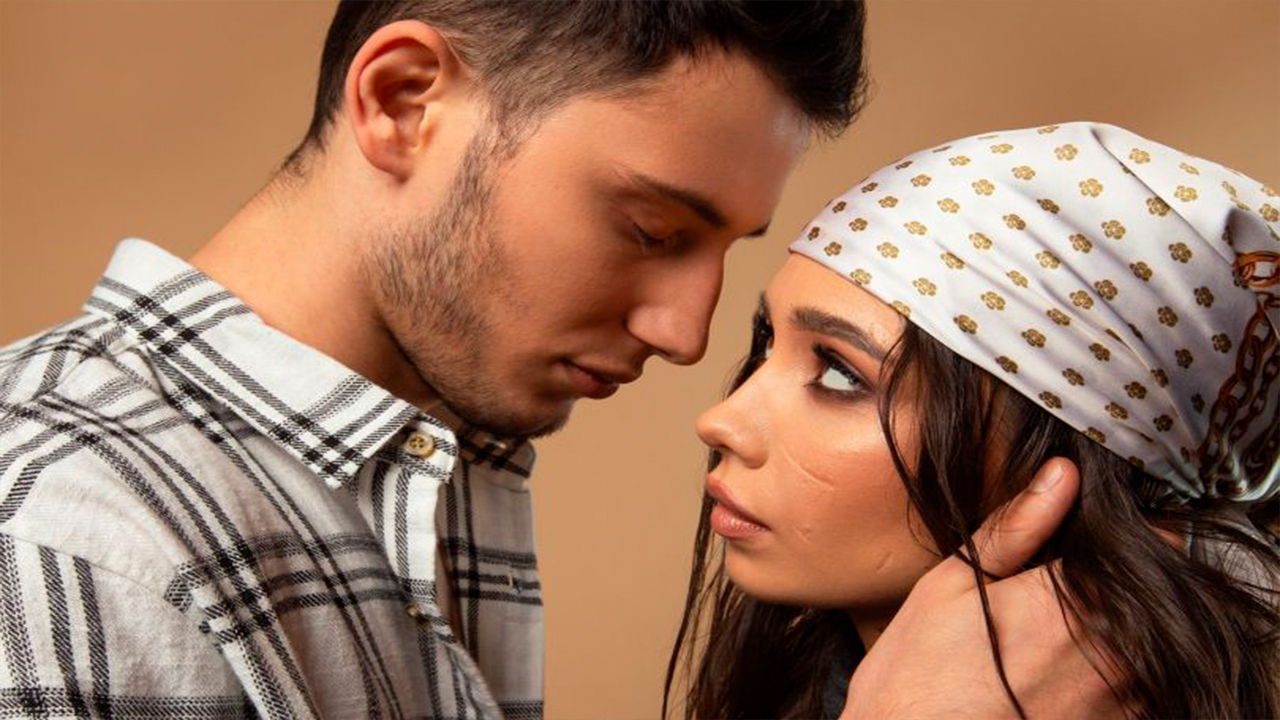 "We are connected by a past that we have never talked about. So let our song do it, "Semyokhina comments on the premiere.
"Personal should always be only for two. I am very warm and kind to Zhenya. This duo is a wonderful collaboration that we did both thanks to and despite our raging emotions, "says Samvel.
They are young, beautiful and talented. The guys boldly experiment with musical styles and lyrics. Semyokhina & Samvel is the first and unexpected duet story for both.
The participant of the project "Voice of the Country-11" - a stylish, charismatic "girl with scars" - brightly declared herself in 2020, having released several hit tracks and a non-trivial video work "Best Former".
Samvel, an athlete and winner of the TMPU project, left a successful modeling career and more than a year ago officially announced that he would only be engaged in music.
They are often seen together, but not at social events. Samvel and Semyokhina have never revealed to fans the names of their chosen ones and details of their personal lives. Perhaps this piercing track "Don't finish my soul" will reveal what others want to know so much?